Introduction
---
Thank You for Purchasing a John Deere Product
We appreciate having you as a customer and wish you many years of safe and satisfied use of your machine.
Using Your Operator's Manual
This manual is an important part of your machine and should remain with the machine when you sell it.
Reading your operator's manual will help you and others avoid personal injury or damage to the machine. Information given in this manual will provide the operator with the safest and most effective use of the machine. Knowing how to operate this machine safely and correctly will allow you to train others who may operate this machine.
If you have an attachment, use the safety and operating information in the attachment operator's manual along with the machine operator's manual to operate the attachment safely and correctly.
This manual and safety signs on your machine may also be available in other languages (see your authorized dealer to order).
Sections in your operator's manual are placed in a specific order to help you understand all the safety messages and learn the controls so you can operate this machine safely. You can also use this manual to answer any specific operating or servicing questions. A convenient index located at the end of this book will help you to find needed information quickly.
The machine shown in this manual may differ slightly from your machine, but will be similar enough to help you understand our instructions.
RIGHT-HAND and LEFT-HAND sides are determined by facing in the direction the machine will travel when going forward. When you see a broken line (------), the item referred to is hidden from view.
Before delivering this machine, your dealer performed a predelivery inspection to ensure best performance.
CALIFORNIA Proposition 65 Warning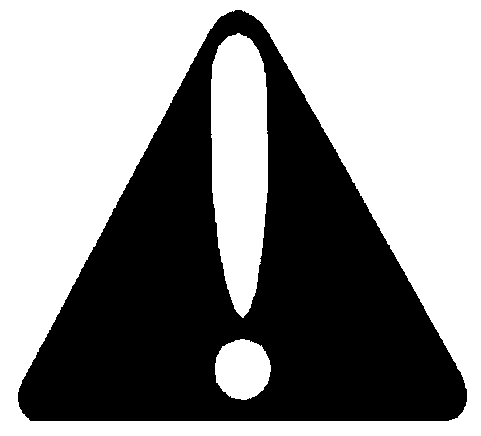 WARNING:

The engine exhaust from this product contains chemicals known to the State of California to cause cancer, birth defects or other reproductive harm.
Special Messages
Your manual contains special messages to bring attention to potential safety concerns, machine damage as well as helpful operating and servicing information. Please read all the information carefully to avoid injury and machine damage.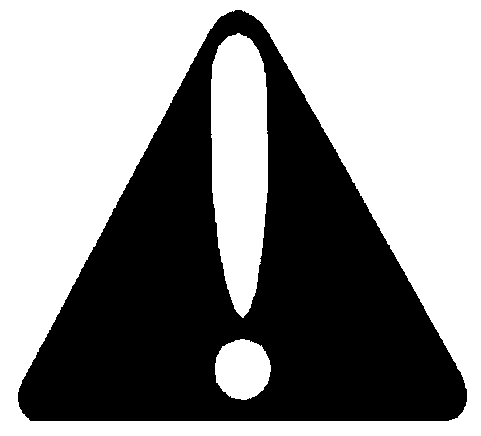 c CAUTION: Avoid injury! This symbol and text highlight potential hazards or death to the operator or bystanders that may occur if the hazards or procedures are ignored.
IMPORTANT: Avoid damage! This text is used to tell the operator of actions or conditions that might result in damage to the machine.
NOTE: General information is given throughout the manual that may help the operator in the operation or service of the machine.
Attachments for Your Machine
There's a John Deere attachment or kit to make your new machine perform more tasks or be more versatile, whether your machine is a lawn tractor or compact utility tractor or a utility vehicle.
You can check out the entire line of attachments for your machine at JohnDeere.com or ask your John Deere dealer. From aerators to electric lift kits to tillers, there's a John Deere attachment or kit to fill every need.